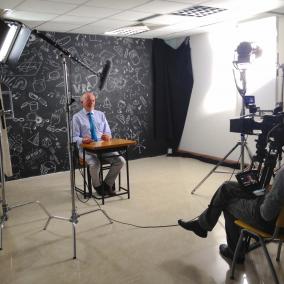 Pre Production
We can help you in all aspects of production planning from script consultation to budgeting and scheduling.
Research: We can assist you with completing your research on various subjects in Oman.
Location scouting & matching: Our scouts can find you the most interesting locations to fit your filming needs in Oman.
Permits: Permits in Oman can readily be attained and our experts know the proper procedures to facilitate your permits and paperwork.
Crewing: We have relationships with both local and international crews and can provide you with highly qualified crews suitable to your requirements.
Casting: We can facilitate casting sessions and have connections with some great local casts.